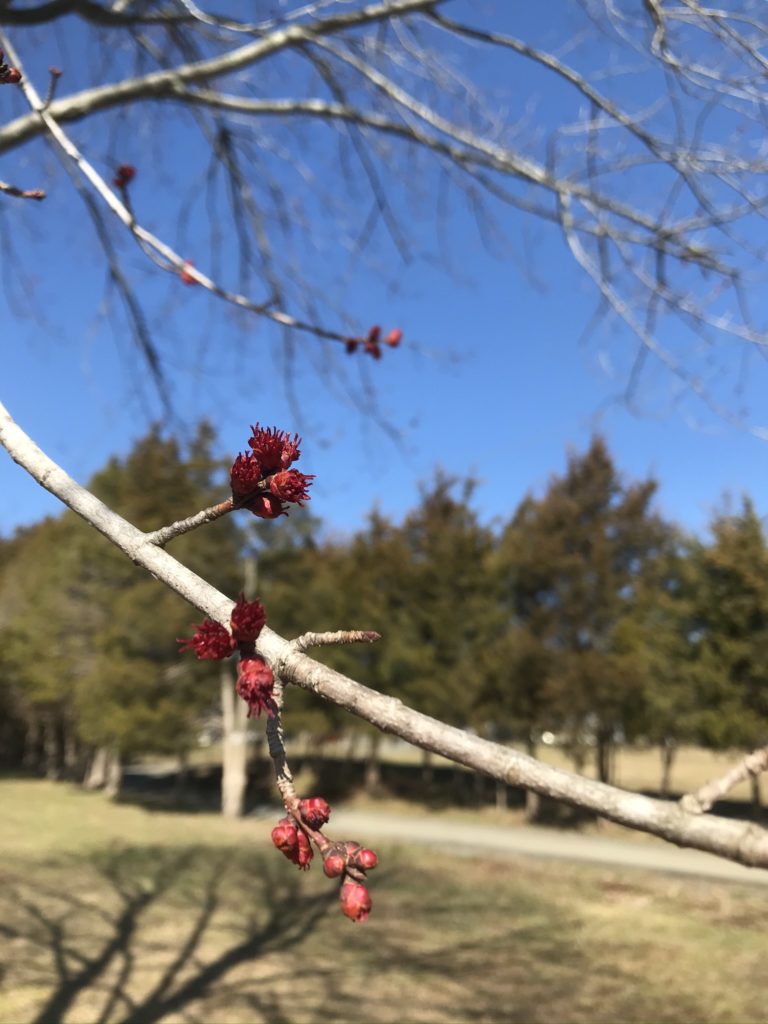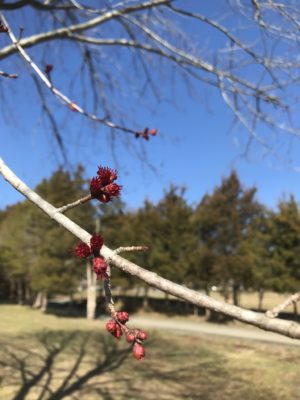 Seedling distribution for late fall 2021 is now closed
Thank you for your interest. Ordering for our fall seedling distribution has closed. All orders placed by December 1st are being filled now. Do not be concerned about planting in late fall/early winter. This is actually the best time of year to plant!
Please DO NOT contact our office to check on the status of your order. We are a very small organization and this will only slow down the process. We are out in the field bundling orders as quickly as we can. We will reach out to you when your order is ready for pick up. 
Not sure what trees to select? Check out this guide from the U.S. Fish and Wildlife Service on native plants.
Not sure how to plant your tree seedlings? Watch this video by the Chesapeake Bay Foundation.
Most of our seedlings are produced at the Virginia Department of Forestry's nursery in Augusta county. Pine and hardwood seeds are sown and seedlings are visually inspected, harvested, hand-graded, labeled and packaged for delivery. Many hardwood species are grown from acorns and seeds collected by volunteers around the state and donated to the nurseries. Virginia-grown seeds generally produce trees that will grow well in the state. Fairfax ReLeaf uses this source whenever possible.
Please visit USDA NRCS Plant Database for photos and species description details.