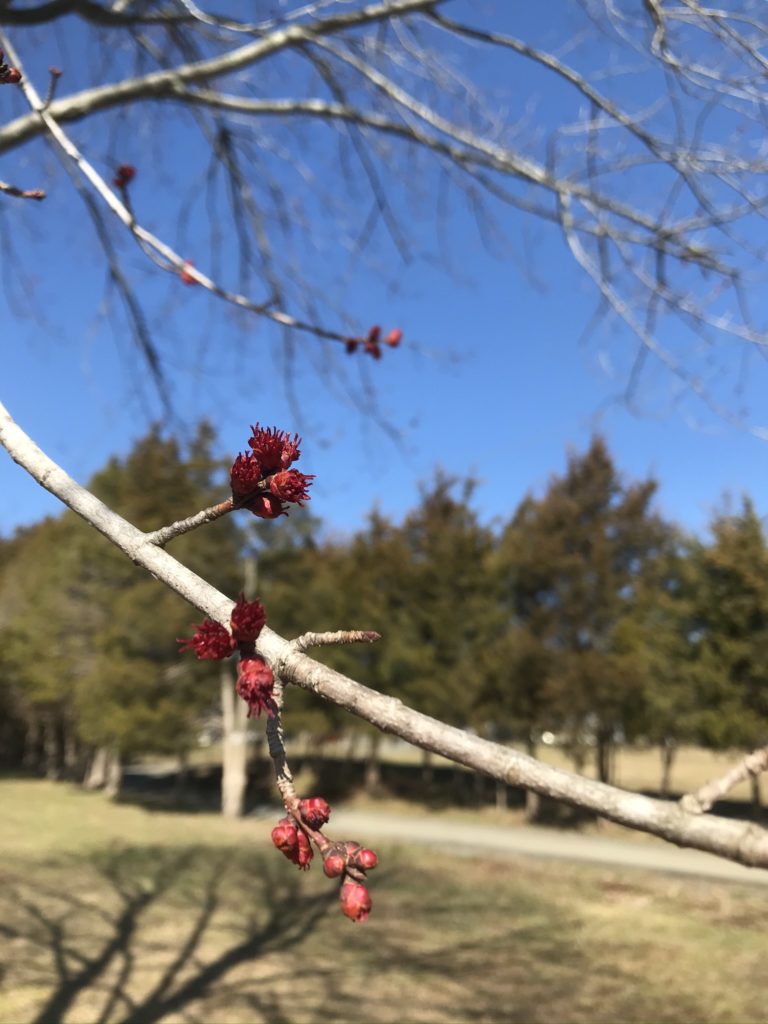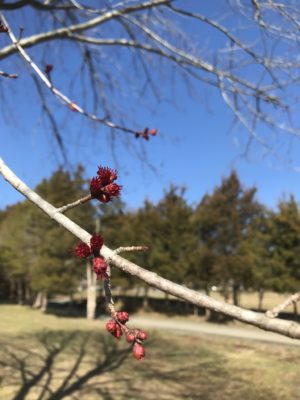 Spring Seedling Ordering Is Open!
We are looking forward to another great spring planting season. The list of currently available tree seedlings is below. Orders are processed on a first come, first serve basis.
ALREADY ORDERED:
If you have e-mailed your order and haven't heard from us, never fear.  WE WILL BE IN TOUCH WHEN YOUR ORDER IS READY FOR PICKUP. Please DO NOT request order updates.  We do not reach out to confirm your order as we do not have staff to cover such inquiries. You will be contacted when your order is bundled and ready for pick-up. Please note, we do not receive stock to start bundling orders until late March. Be patient. Due to overwhelming response on opening day, even orders placed on March 2nd may not be contacted until late April.
NEED TO ORDER:
Once you have decided on your order, email a list of the tree species, quantities for each species, and a good contact number to trees@fairfaxreleaf.org. Make sure the phone number you include is correct, allows for voicemail, and is one you check. You MUST include all 3 pieces of information to have your order placed in the queue.
Pick-up will be arranged by phone. We do not offer delivery. Pick-up will be at one of 2 locations in Fairfax County.
Unsure which seedlings to order? Check out our resources at the bottom of the page. Email your requested species and quantities and a good phone number to trees@fairfaxreleaf.org.
Oak, Black
Oak, Chestnut
Oak, Northern Red
Oak, Willow
Oak, White
Pine, Loblolly
Pine, Virginia
Sugar Maple
Sweetgum
Tulip Poplar