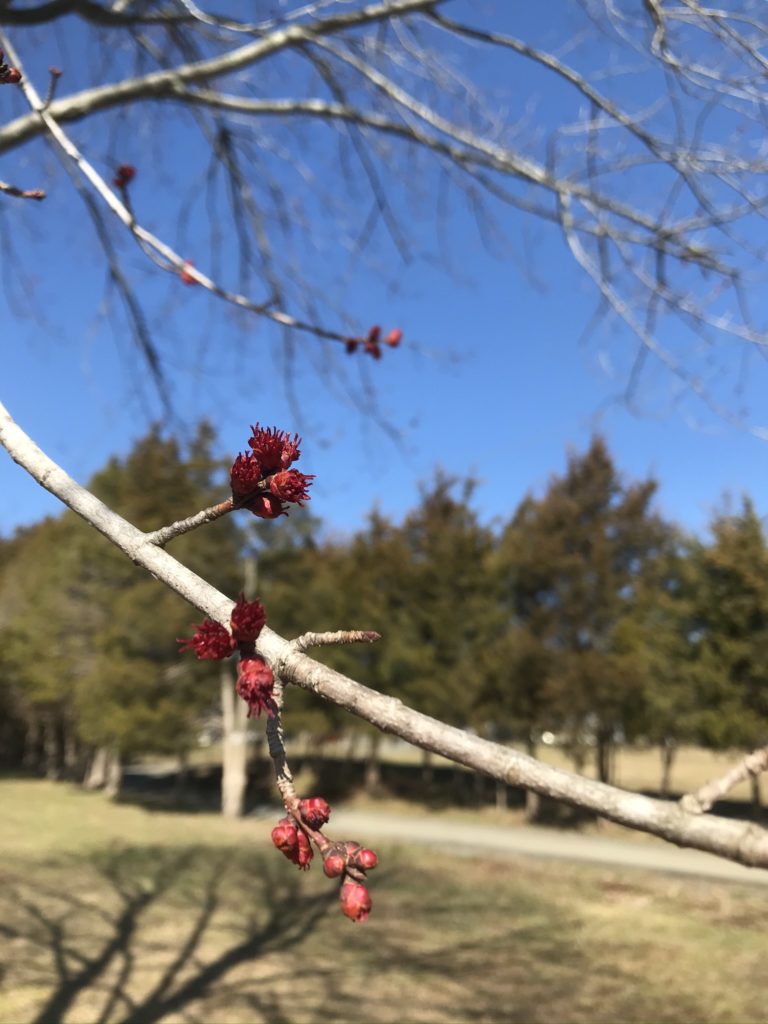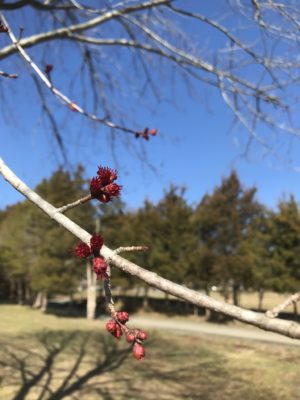 Seedling orders for spring 2022 - closed
Thank you for your interest in our free tree seedling distributions. Our ordering for Spring 2022 is now closed. All orders received prior to May 1st will be filled in the order they were received.
ALREADY ORDERED:
If you e-mailed your order prior to May 1st and haven't heard from us, never fear.  WE WILL BE IN TOUCH WHEN WE GET TO YOUR ORDER. We are about 2/3rds of the way through the orders we received this spring. Again, please DO NOT request order updates.  We do not have staff to cover such inquiries while we are in the field working on orders and it only slows down the process. We will reach out to you when your order is ready for pick up at one of 2 locations. Pick-ups will be arranged for either our office location at Fairfax Government Center's Herrity building or our seedling location near Tyson's Corner.