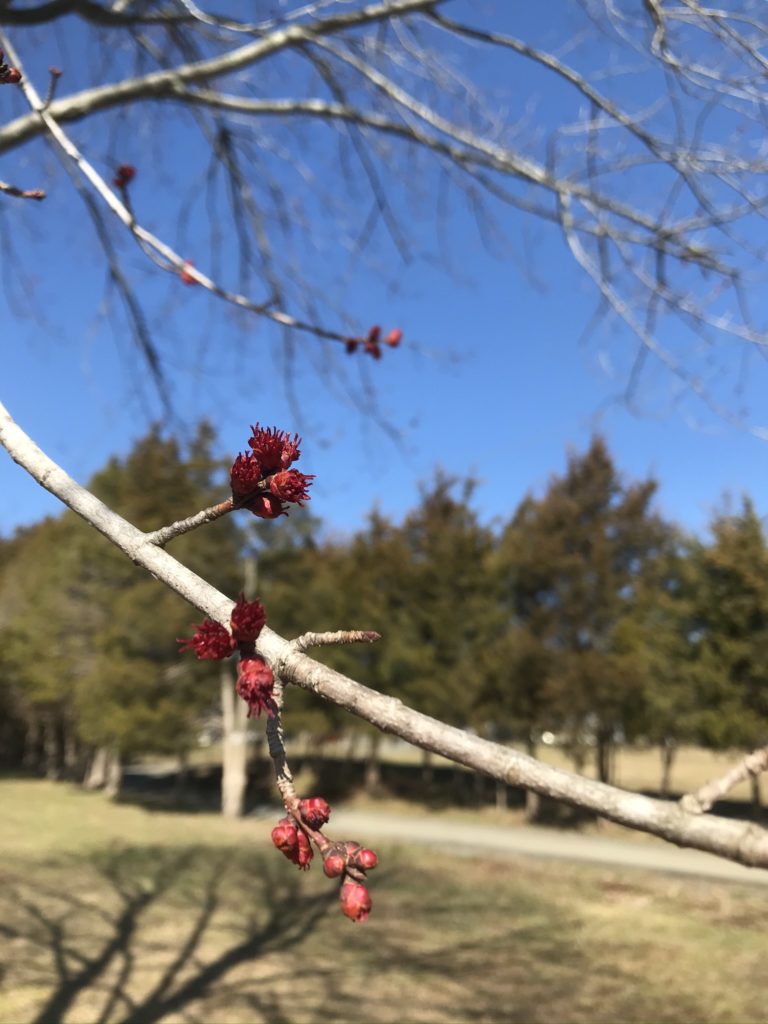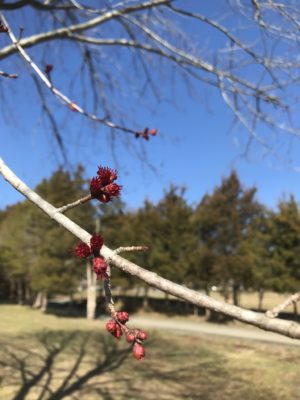 Seedlings available for plantings and distributions in late October.
Distributions will resume in late October once the weather cools off and seedlings begin to go dormant.
Seedling orders are filled and processed on a first come, first served basis. Email us with your selection of free seedlings, name, and phone number to trees@fairfaxreleaf.org. Please be patient as we are a small non-profit working as quickly as possible to process orders. Depending on where you are in the queue it may take a number of weeks to be contacted regarding your order and orders will not begin to be filled until late October. We will be in touch when your order is ready to arrange pick-up.
Species available this fall:
Buttonbush
Indigobush
Red Maple
Oaks: Black, Chestnut, Northern Red, Pin, Southern Red, White,and Willow
Tulip Poplar
Most of our seedlings are produced at the Virginia Department of Forestry's nursery in Augusta county. Pine and hardwood seeds are sown and seedlings are visually inspected, harvested, hand-graded, labeled and packaged for delivery. Many hardwood species are grown from acorns and seeds collected by volunteers around the state and donated to the nurseries. Virginia-grown seeds generally produce trees that will grow well in the state. Fairfax ReLeaf uses this source whenever possible.
Please visit USDA NRCS Plant Database for photos and species description details.