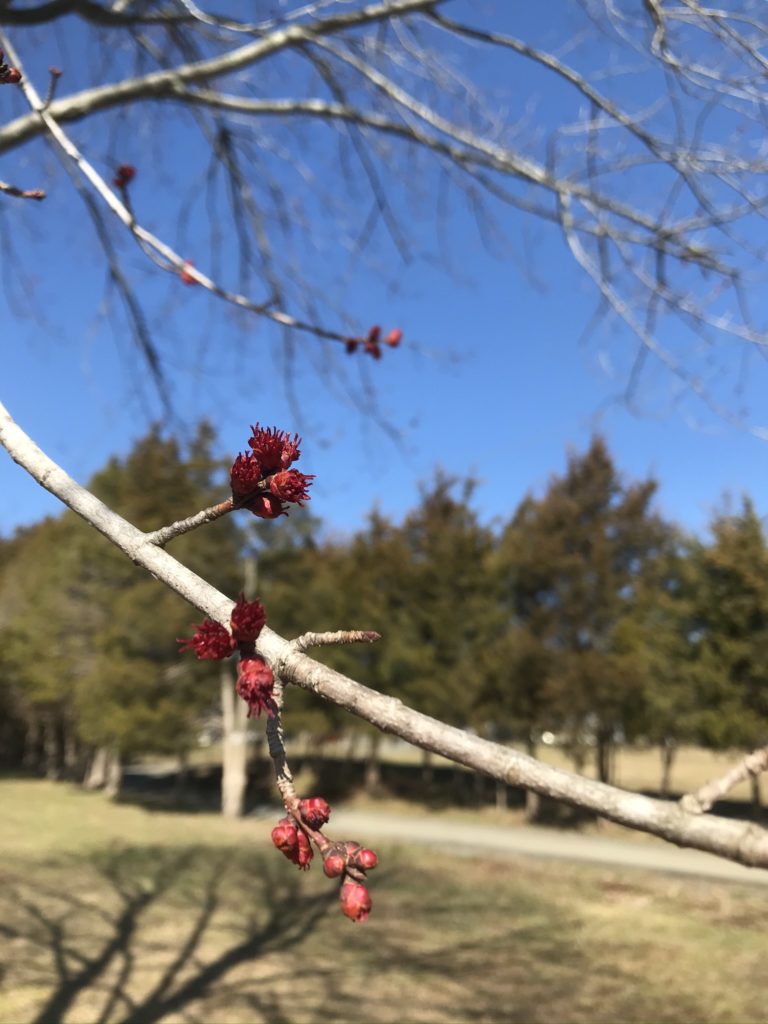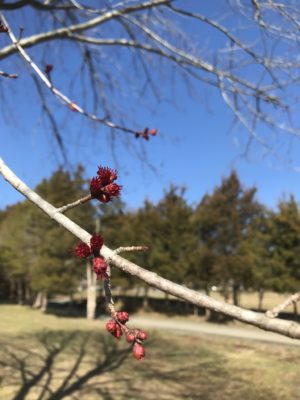 Seedling distribution for fall 2021
Thank you for your interest. We are looking forward to our fall tree seedling distribution starting at the end of October. Tree seedlings are available on a first come, first serve basis. Unsure what species to select or how to plant them? Check out our resources at the bottom of the page. Email your requested species and quantities and a good contact number to trees@fairfaxreleaf.org. Please be patient. We are a small non-profit and will be working diligently to fill orders as quickly as we can. You will not be contacted until your order is bundled and ready for pick-up. 
SHRUBS
Buttonbush
Northern Bayberry
Black Chokeberry
Silky Dogwood
Elderberry (limited quantities)
Indigobush (limited quantities)
Arrowwood Viburnum
SMALL TREES (<30′ at maturity)
River Birch
Flowering Dogwood
Winterberry Holly
American Hornbeam
Paw Paw
American Plum
Eastern Redbud (limited quantities)
Shadblow Serviceberry
MEDIUM TREES (30′ – 70′ at maturity)
Red Mulberry
Northern Red Oak
Willow Oak
White Oak (limited quantities)
Persimmon
LARGE TREES (>70′ at maturity)
Shagbark Hickory
Black Oak
Chestnut Oak
Southern Red Oak
Loblolly Pine
Tulip Poplar
Sycamore
Black Walnut
Not sure what trees to select? Check out this guide from the U.S. Fish and Wildlife Service on native plants.
Not sure how to plant your tree seedlings? Watch this video by the Chesapeake Bay Foundation.
Most of our seedlings are produced at the Virginia Department of Forestry's nursery in Augusta county. Pine and hardwood seeds are sown and seedlings are visually inspected, harvested, hand-graded, labeled and packaged for delivery. Many hardwood species are grown from acorns and seeds collected by volunteers around the state and donated to the nurseries. Virginia-grown seeds generally produce trees that will grow well in the state. Fairfax ReLeaf uses this source whenever possible.
Please visit USDA NRCS Plant Database for photos and species description details.