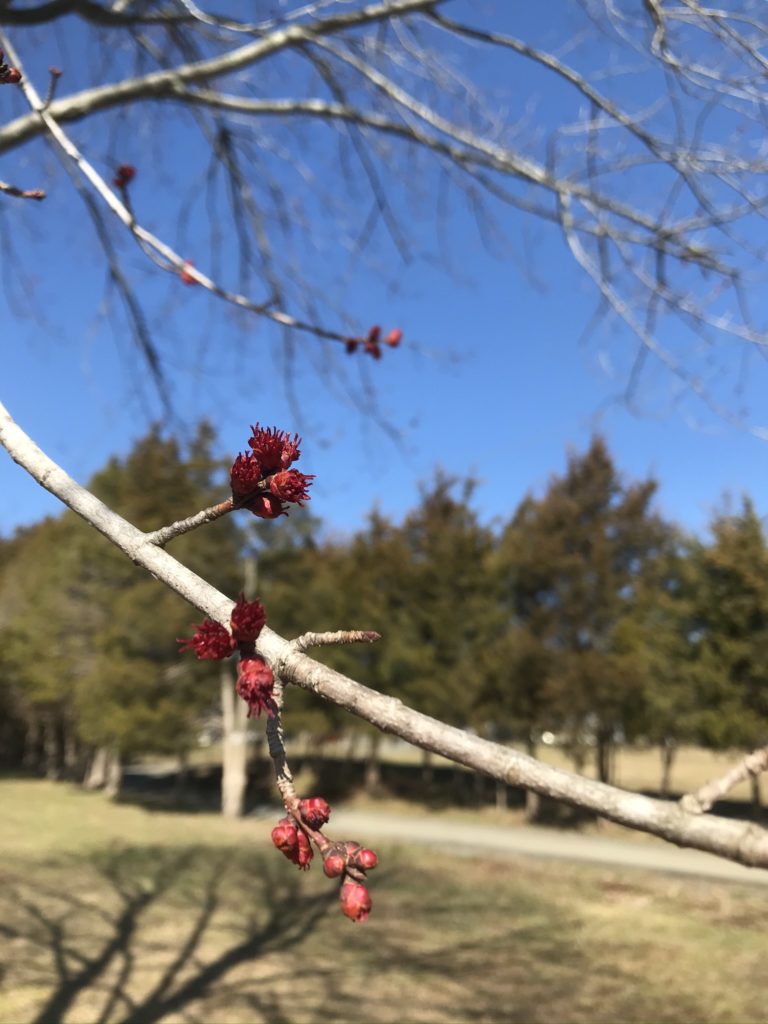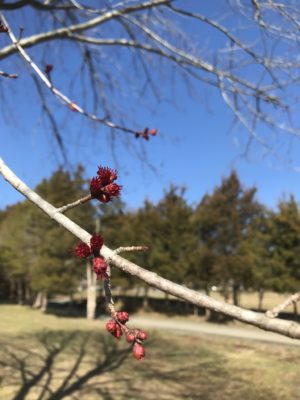 Fall Seedling Ordering Is Closed
Thank you so much for your interest. Ordering for the fall season is now closed. We look to open spring ordering in late February.
ORDERED IN OCTOBER:
We have bundled all orders received in October. If you have not arranged a pick-up time yet please reach out to us at trees@fairfaxreleaf.org. We've been trying to reach you unsuccessfully!
ORDERED IN NOVEMBER: We are currently bundling orders placed in November. We will be contacting you soon to arrange a pick-up time.
It's not too late to plant your seedlings! Fall is actually the best time of year to plant. Root growth occurs when the ground temperature is 55 degrees or warmer. Planting seedlings now gives them at least 6 months of root growth before the heat of summer arrives. That more extensive root system helps tremendously with surviving the heat of summer.
We do not offer delivery. Pick-up will be at one of 2 locations in Fairfax County.