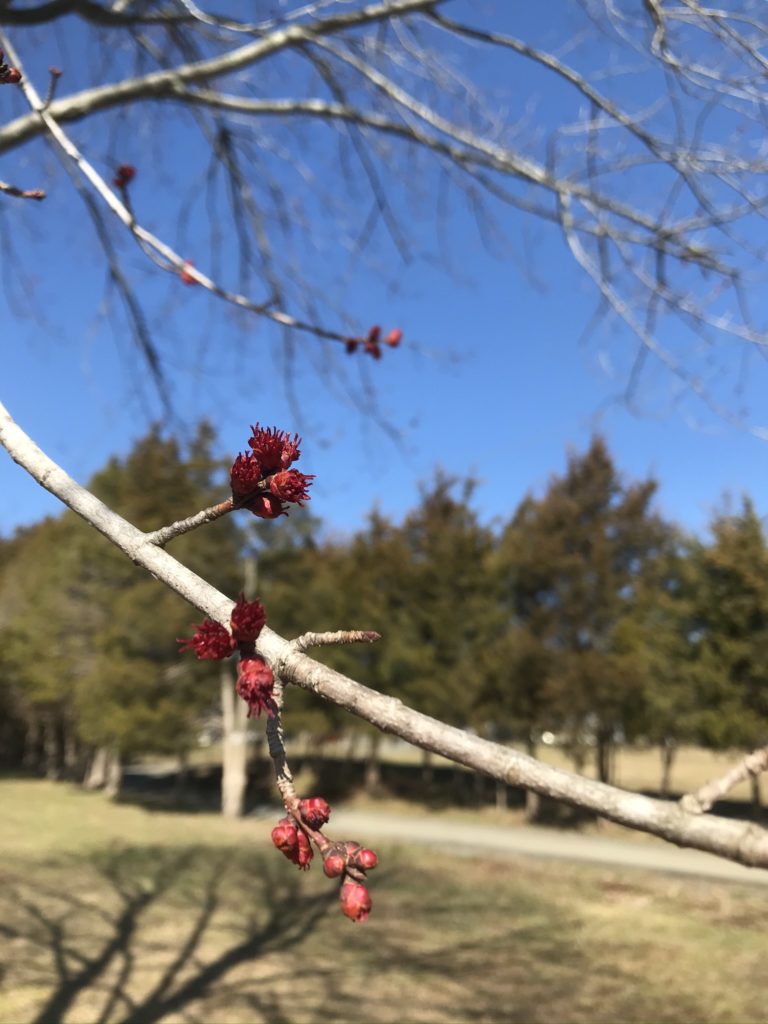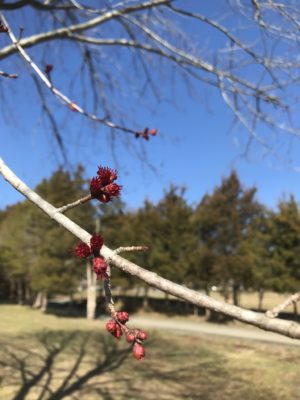 Spring Seedling Ordering Is Now Closed
Thank you for your interest in our free tree seedling distributions. Our ordering for Spring 2023 is now closed. All orders received prior to May 26thwill be filled in the order they were received.
A list of species available for our fall distribution will be available at the end of September.