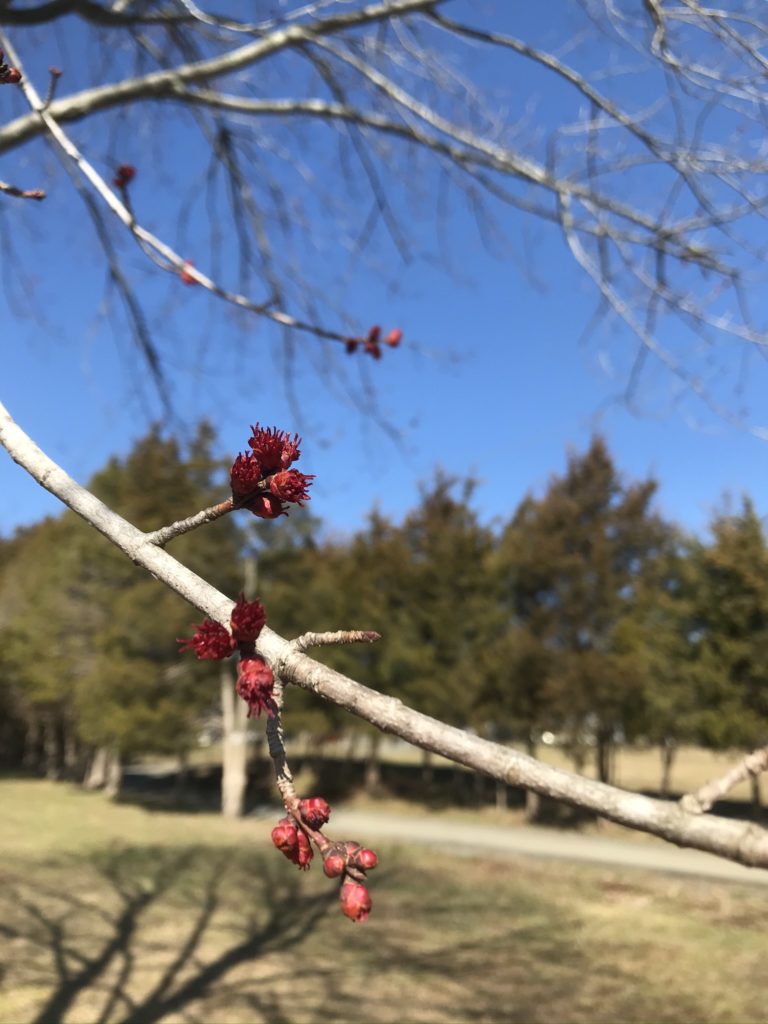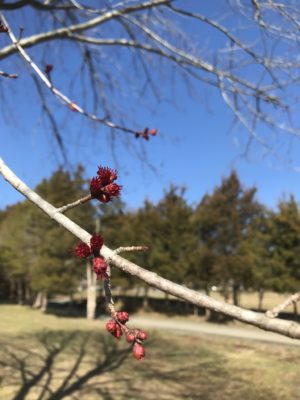 Fall Seedling Orders begin October 15th
Thank you for your interest in our fall tree seedling distributions. Orders can begin to be placed on October 15th. We will not honor any requests received before then.
To start planning your order, see our available species list below. Please note some stock is limited. Based on when your order is received we may not be able to fully fill your order.
We will begin filling orders on a first come, first serve basis once we receive our stock from suppliers in November.
Shrubs
Arrowwood Viburnum
Black Chokeberry
Blueberry-Lowbush
Buttonbush
Dogwood, Gray
Elderberry, Black
Indigobush
Ninebark
Small Trees (>30′ at maturity)
American Hazelnut
American Hornbeam
Northern Bayberry (limited stock)
Pawpaw (limited stock)
Persimmon (limited stock)
Redbud
River Birch
Serviceberry
Washington Hawthorn (limited stock)
Witchhazel
Winterberry Holly
Medium Trees (30-70' at maturity)
American Beech (limited stock)
Black Gum
Mulberry (limited stock)
Red Maple
Swamp White Oak
Willow Oak
Large trees (>70' at maturity)
Black Walnut (limited stock)
Loblolly Pine
Red Oak
Sweetgum